[ << | < | Next comic > | Today's comic >> ]

Thursday
Oct 18, 2001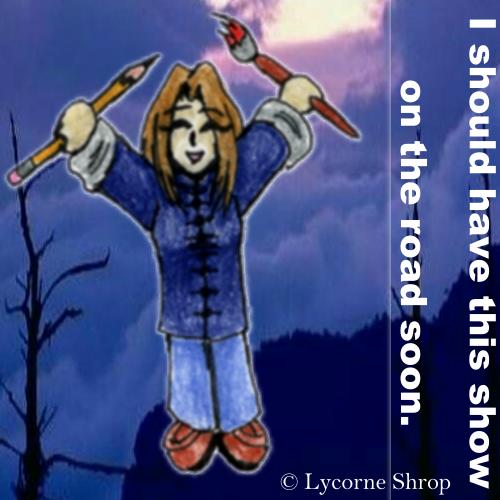 [ << | < | Next comic > | Today's comic >> ]






Best viewed in 1024 x 768
All writings & artwork are © Becky Shropshire [Lycorne], Ashley Holloway [Glitter] and any of the other artists on the ADVinAU team.
Adventures in AU in no way represents the views or opinions of Auburn University. Nor do the writers and artists hold any copyright to the name, Auburn University.
It's just a webcomic some AU students are doing for fun. We make no money, and it's done purely to get laughs, or make you think, just enjoy it.
What Is Copyright?